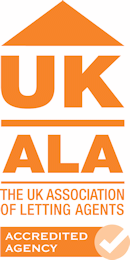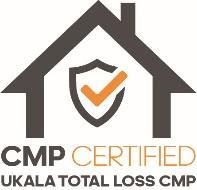 Welcome to Regallis Associates
(incorporating Tozer Estates)
We are proud of being your local boutique agent since 1986. Our approach has always been to provide a professional & efficient service founded on considerable experience with an emphasis on meeting individual needs to bring together the right people for the right property.
We always value property based on the current market, and your own time scale. We advertise on leading Internet portals. Whether your property is a substantial detached family house or compact contemporary flat, we will manage it as if our own. We only propose a tenant when they have been personally interviewed. Then only once all the references are checked, will we arrange the tenancy.
Regallis Associates are Accredited Agents under The London Rental Standard. Members of UKALA with Client Money Protection. And are members of the PRS Ombudsman Scheme. We conduct our business in accordance with a recognised Code of Practice, and strive to provide the highest standard of service to both landlords and tenants.
We offer landlords:
Introduction Only – Basic Letting Service:
8%* @ the tenancy start.


*Based on the annual rent irrespective of the let length, with no renewal fees




Introduction & Rent Collection Service:
7% of the rental income, deducted monthly.


* Deducted monthly for the full length of the tenancy, subject to a minimum fee of 10% of the first years rent, when the tenancy is less than 18 months.




Introduction & Management Service:
14% of the rental income, deducted monthly.


Bespoke & Portfolio Property Services:
Fee quoted on request dependent on services required.


Rent Guarantee Scheme:
Available @ cost for residential properties we manage, subject to terms & conditions in partnership with Let Alliance.
The above rates are subject to our full terms and conditions available on request.
Please telephone us without obligation on:
North of The Thames: 020 7384 2228
South of The Thames: 020 8785 2229
or contact us.